Every leader should have the opportunity to choose a direct path toward more harmony and alignment in their lives so that they can fulfill their heart vision.
Tapuat
Tapuat originates in the Hopi wisdom. In the Hopi language, Tapuat originally symbolizes "life cycles", that eternal rebirth or reinvention that life offers us, which begins with the umbilical cord along with the path of moving towards oneself, our essence or spirit. Represented as a maze lined in 7, the labyrinth refers to 7 centers of energy (chakra), 7 musical notes, and 7 colors of the rainbow, it looks very much like a fingerprint as well (source), the symbol of our uniqueness.
Give Nation
Tapuat's resources are dedicated to supporting GIVE Nation, a nonprofit platform that enables the next generation to live with empathy, compassion, and altruism. By sharing our founder's experience, you help our children to become better human beings.
International Harmony Experts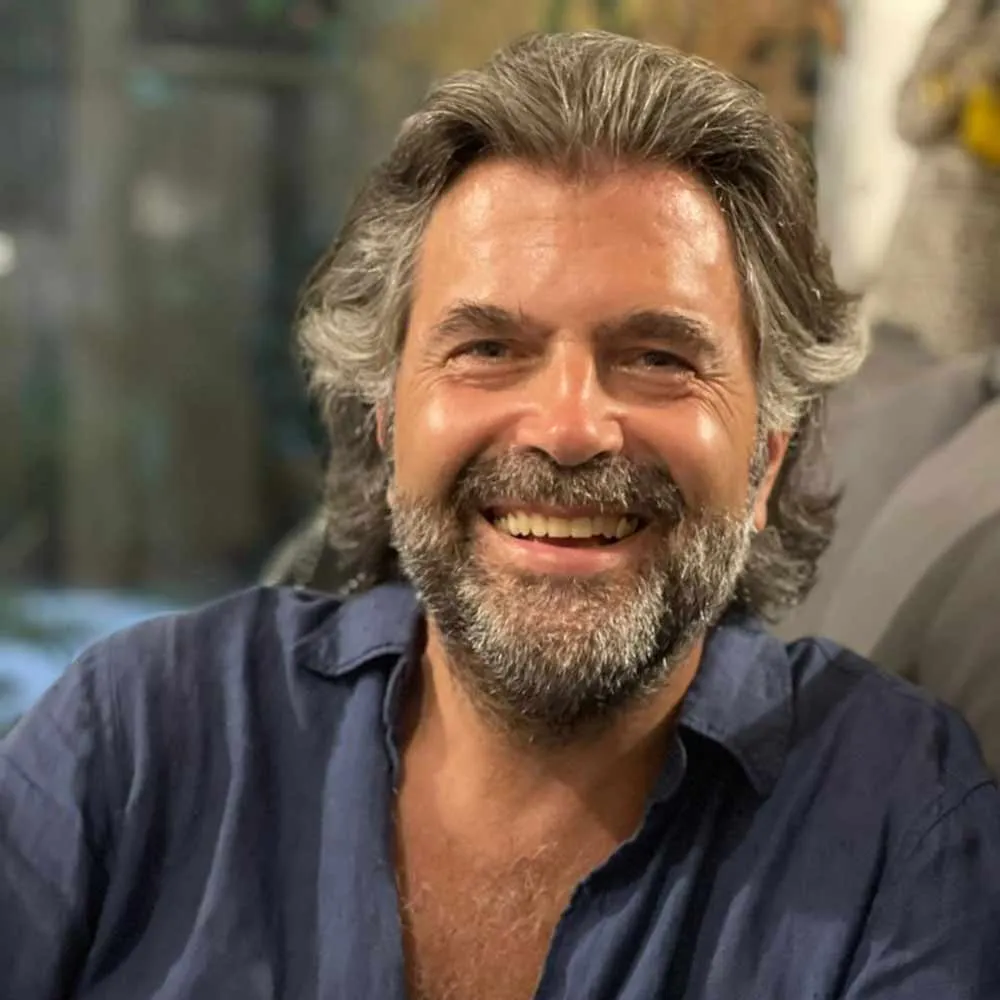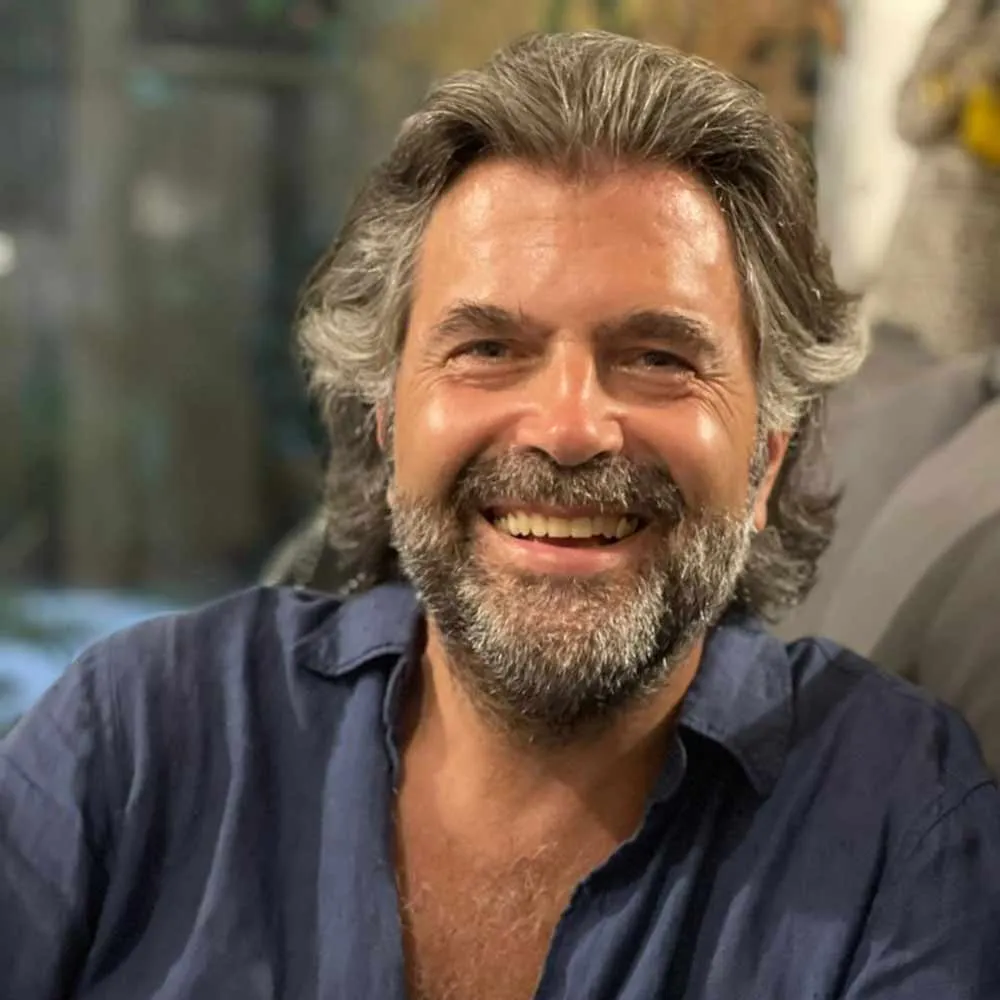 Arnaud Saint-Paul, Founder
As philanthropist and award-winning serial software, finance, and social impact entrepreneur for more than 20 years, living between Los Angeles and Paris, I went through my awakening when 13. While having a successful career in Finance and Technology across continents, I have been traveling throughout the world to study the different religions and philosophies in my relentless quest to understand myself. My life purpose is now to open billions of hearts and help them find harmony inside and out.
In addition, he is Board Member of two international charities for children and Advisor to several leading tech startups in the US and the UK.
🧠 Why Conscious Capitalism and Conscious Leadership?
Capitalism is not just about profit. Value comes from not just profits, but also positive impact on different stakeholders. This new spiritually-driven paradigm will usher our society and our planet in a new era of abundance.
🕊 Ready to accelerate your alignment to your vision?
Clients looking to find coherence, clarity, and harmony are able to achieve it within 90 days thanks to the Heartful Method™. You can now connect to your Inner Harmony.
💓Philanthropist, author, speaker
As an expert on social impact, the blockchain, and Heartful Leadership™, I am often invited to keynote at global conferences, including Conscious Capitalism, Women in Technology International, AIBC, and Innovate Finance.
Gisela Rocha
After 30 years of professional choreography and director work presented in America, Europe, Asia, and Brazil, my deep interest in understanding and helping people has driven me to my current vocation.
As a body-mind mentor, therapist, energy healer, and group facilitator, my mission is to inspire individuals and groups with my personal physical movement method. I aim to get people to connect with themselves with a greater energy flow than what they currently experience. With my method, I "open up" people to being more trusting and becoming the best version of themselves. I also use this same method to train teachers.
My objective is to accompany you during the learning process and to reinforce your existing knowledge. I also look at ways to enhance your internal capabilities and impart valuable skills which introduce inner harmony.
Ultimately my role is to be your co-pilot on this universal human journey of self-love and self-empowerment.
Annie-Laure Fernandez
From my mother's Polynesian roots, I inherited a connection with our planet's natural cycles, the visible and the invisible and how our thoughts and intent affect our health and our ability to manifest the reality we live in every moment.
As an intuitive healer and coach, I support others in their intuitive development, energetic healing, using Traditional Chinese Medicine and other modalities that aim to balance and align the mind, body, soul, heart and spirit.
My purpose is to impact and shift the way we relate to others and Mother Earth's natural resources.
Beyond the various healing arts that I offer in Zürich, I am also sought after by private sector, organisations, start-ups, social enterprises, NGO's and individuals who create a paradigm shift that comes from their intent as human beings to shift themselves from within; and implement those shifts into tangible and impactful actions, whilst enriching their own lives, their families, and the communities at large around them.
The Heartful Method™ and Tapuat in the News
Bring harmony to your inbox
We will send you content you'll want to read—and put to use.