No Results Found
The page you requested could not be found. Try refining your search, or use the navigation above to locate the post.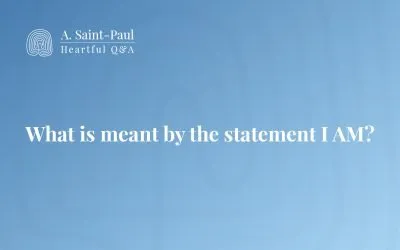 Transcript 00:00:08:07 - 00:00:41:01 Arnaud Saint Paul And when to start with. I am that I am, which is the foundation of your being in mine. And all the people that are listening. I am that...
Bring harmony to your inbox
We will send you content you'll want to read—and put to use.