Following Arnaud's method and tools, reconnect with your heart's harmony. Immerse yourself in a unique experience in one of our retreats throughout the world in some exclusive settings.
You are in for a special experience where beauty meets harmony, gratitude and acceptance meets trust and serenity. Ready to choose the life you are meant to lead? Then pick your Harmony Retreat.
International Harmony Expert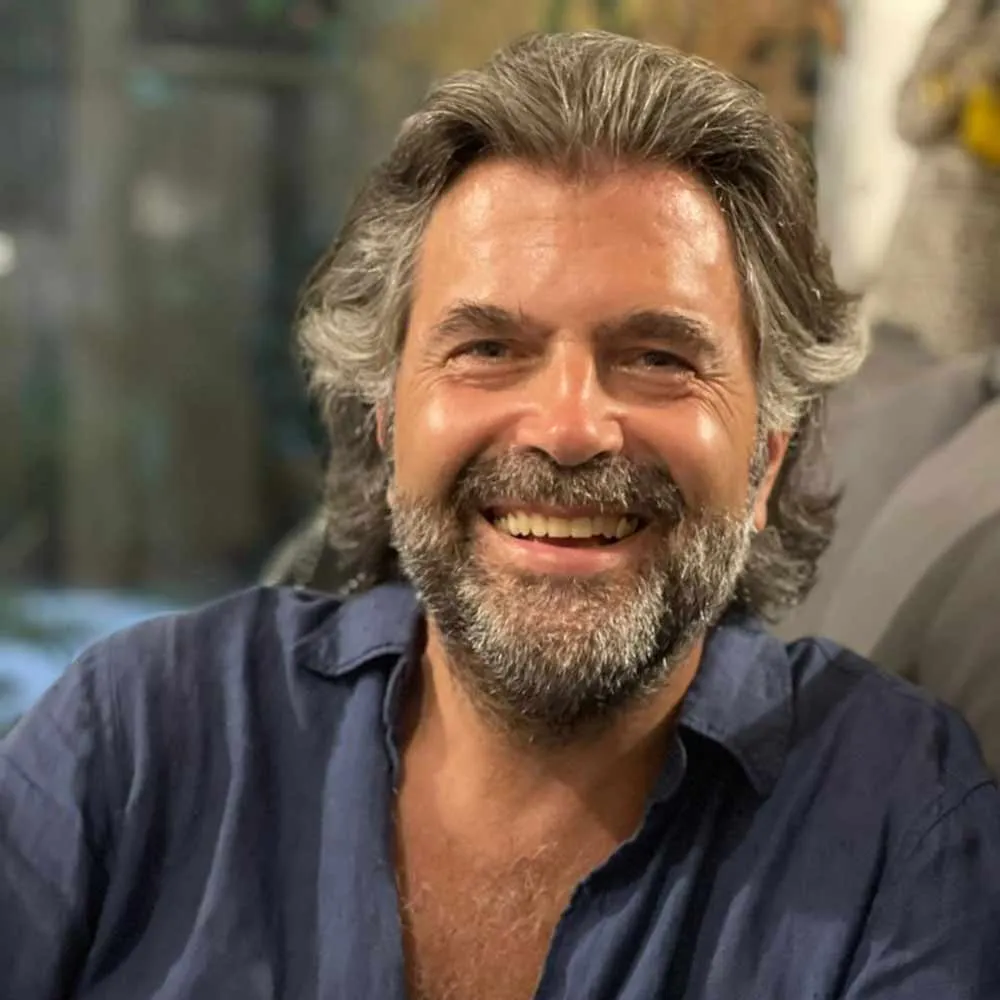 Arnaud Saint-Paul
Living between Los Angeles and Paris, Arnaud went through his awakening when 13. He has been traveling throughout the world to study the different religions and philosophies in his relentless quest to understand himself. His life purpose is now to open billions of hearts and help them find harmony inside out.
I want you to know that you brought a lot of enlightenment to my life. […] I think lots of it has finally sunk in, and I am getting much better. I love you for making me see things as they truly were. 
Speak to your Harmony Retreat Consultant
Fill out the following form and a Harmony Retreat Consultant will reach out at a time convenient for you.
We are happy to answer any questions. We speak English, Spanish, and French.