Find Your Inner Peace Workshop
Rasa Yoga Studio, Paris (English)
June 20th, 2023 20:00 CET
In these challenging times as everything is changing so rapidly, let's explore ways we can find more clarity in our life through simple concepts of love, trust, peace, and more. By practicing the Heartful Method™ we can now choose to align with our inner peace in our day to day.
What can I expect when I attend this session?
Our workshop is designed for those in a growth mindset, but who may feel stuck, maybe a bit overwhelmed, and unsure of what's next or who they really are and more importantly how to handle life's constant flow of challenges.
Balance
As Arnaud guides you to find your inner coherence and flow, you open to living your life in more harmony, balance, and joy. Lighten up your life and embrace the peace that you hold within by going through the Heartful Method™.
Connect
You connect deeply within and embrace who you are so that you can embody yourself authentically. Feel the deep connection within yourself and live your life more fully from a place of integrity and wholeness.
Nourish
You open up your body flow, you free yourself of resistance, grounding you, letting go of your fears, … Feel the freedom that is held within you and free it to live it fully in your day-to-day. 
International Harmony Experts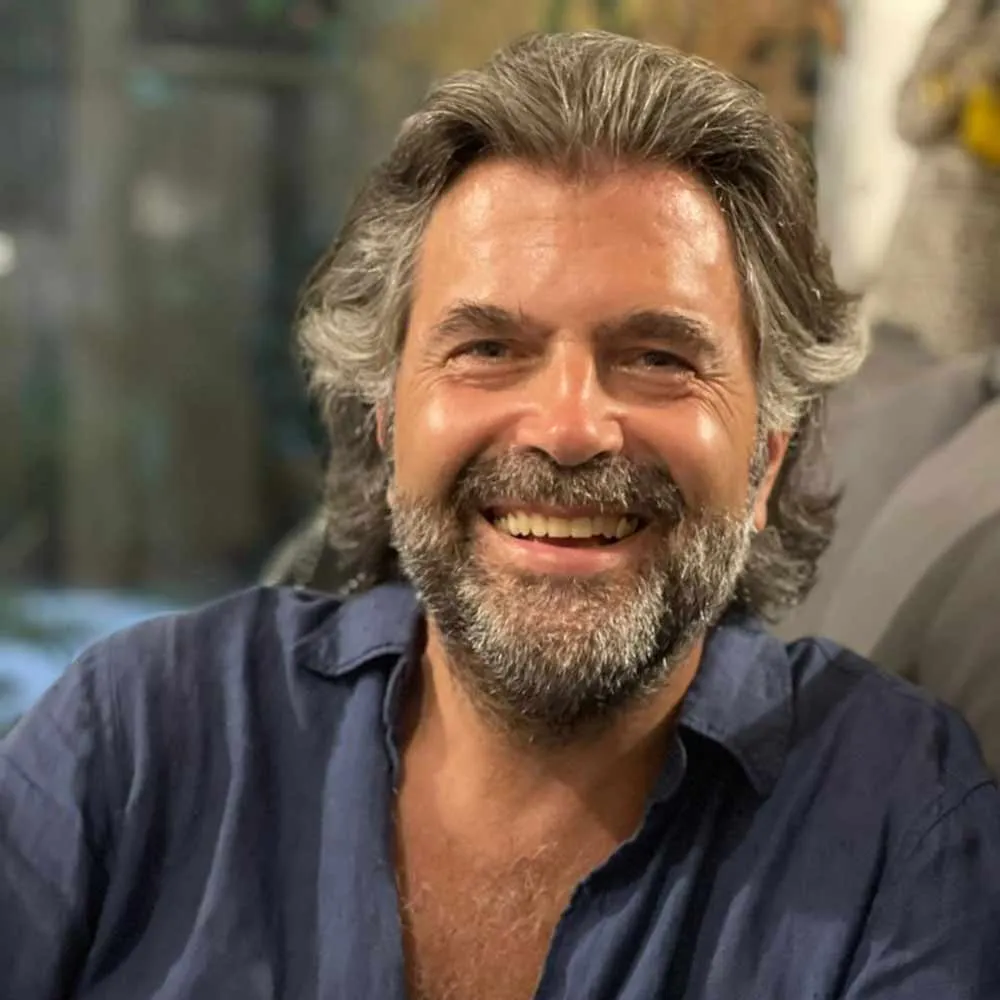 Arnaud Saint-Paul
Living between Los Angeles and Paris, Arnaud went through his awakening when 13. He has been traveling throughout the world to study the different religions and philosophies in his relentless quest to understand himself. His life purpose is now to open billions of hearts and help them find harmony inside and out.
Join us for a 120-min session. You will experience support and nurturing to foster alignment in your day-to-day.
Part I
Arnaud illustrates what is the inner peace experience.
Part II
Exercises and Experiences to invite Inner Peace in our day to day
Join us and invite more harmony in your life and day-to-day.