Harmony, coherence, joy, are the qualities of experience you rightfully owe to yourself. Day in, day out, you can have a vibrant life filled with peace, happiness, love, and more.
Ready to choose the life you are meant to lead in the beautiful settings offered by Careyes, Mexico? Then join us at Harmony Retreat.
What can I expect when I attend this retreat?
Balance
Experience twice-daily group meditations and yoga: sunrise meditations every morning at dawn, and a special ritual unique to this retreat.
Connect
Enjoy fireside chats about the most current and timely meditation topics with Arnaud and team, as well as community and personal connection with fellow attendees in this exclusive retreat.
Restore
Ground your body and bring focus to your mind, participate in two yoga sessions per day (indoor and outdoor), guided by master instructor Catalina Denis.
Nourish
Enjoy Ayurvedic-inspired, locally-sourced healthful vegetarian meals designed as a collaboration between our French Chef and Oneworld Ayurveda team of experts.
International Harmony Experts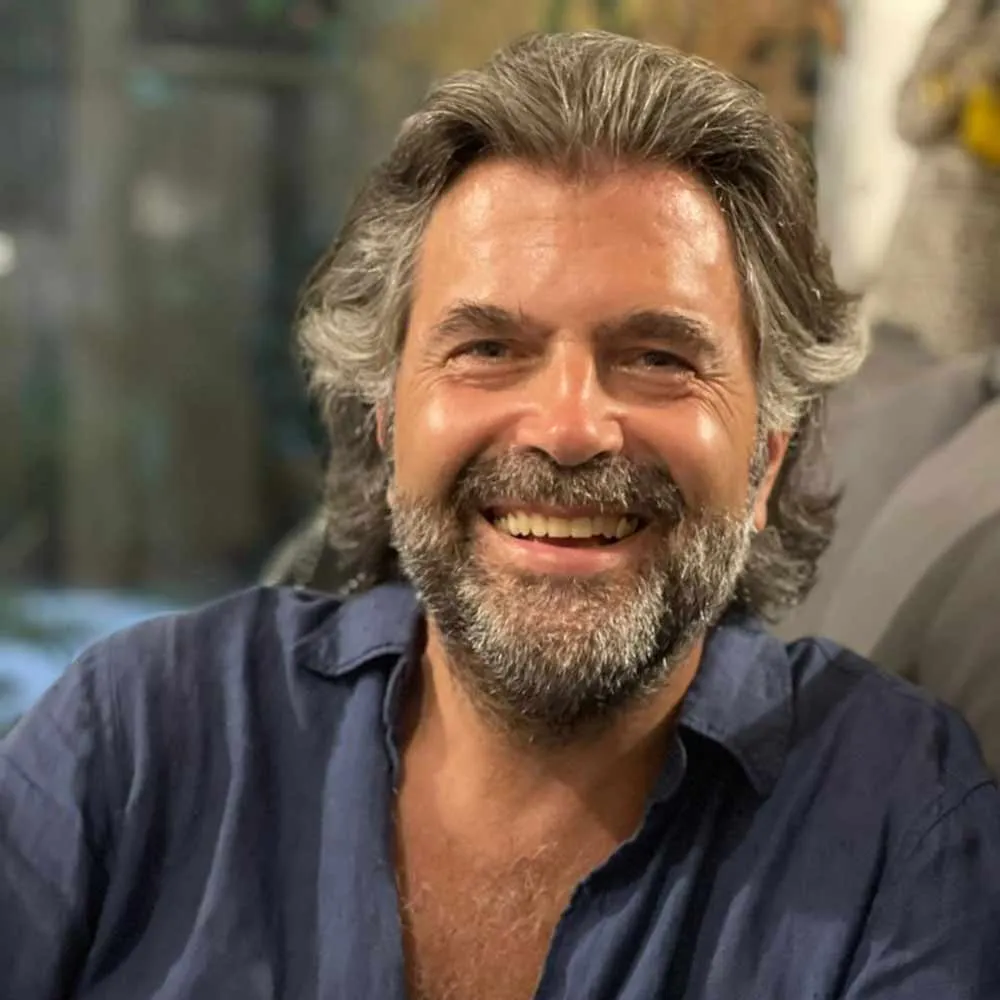 Arnaud Saint-Paul
Living between Los Angeles and Paris, Arnaud went through his awakening when 13. He has been traveling throughout the world to study the different religions and philosophies in his relentless quest to understand himself. His life purpose is now to open billions of hearts and help them find harmony inside out.
I want you to know that you brought a lot of enlightenment to my life. […] I think lots of it has finally sunk in, and I am getting much better. I love you for making me see things as they truly were. 
Fill out the following form and a Harmony Retreat Consultant will reach out at a time convenient for you.
We are happy to answer any questions. We speak English, Spanish, and French.