Weekly Harmony Online Session (WHOS)
Join our community of Spiritual Conscious Leaders online and foster harmony in your daily life through movement, meditation and, practice the Heartful Method™.
What can I expect when I attend this session?
Balance
As Arnaud guides you to find your inner coherence and flow, you open to living your life in more harmony, balance, and joy. Lighten up your life and embrace the peace that you hold within by going through the Heartful Method™.
Connect
You connect deeply within and embrace who you are so that you can embody yourself authentically. Feel the deep connection within yourself and live your life more fully from a place of integrity and wholeness.
Nourish
You open up your body flow, you free yourself of resistance, grounding you, letting go of your fears, … Feel the freedom that is held within you and free it to live it fully in your day-to-day. 
International Harmony Experts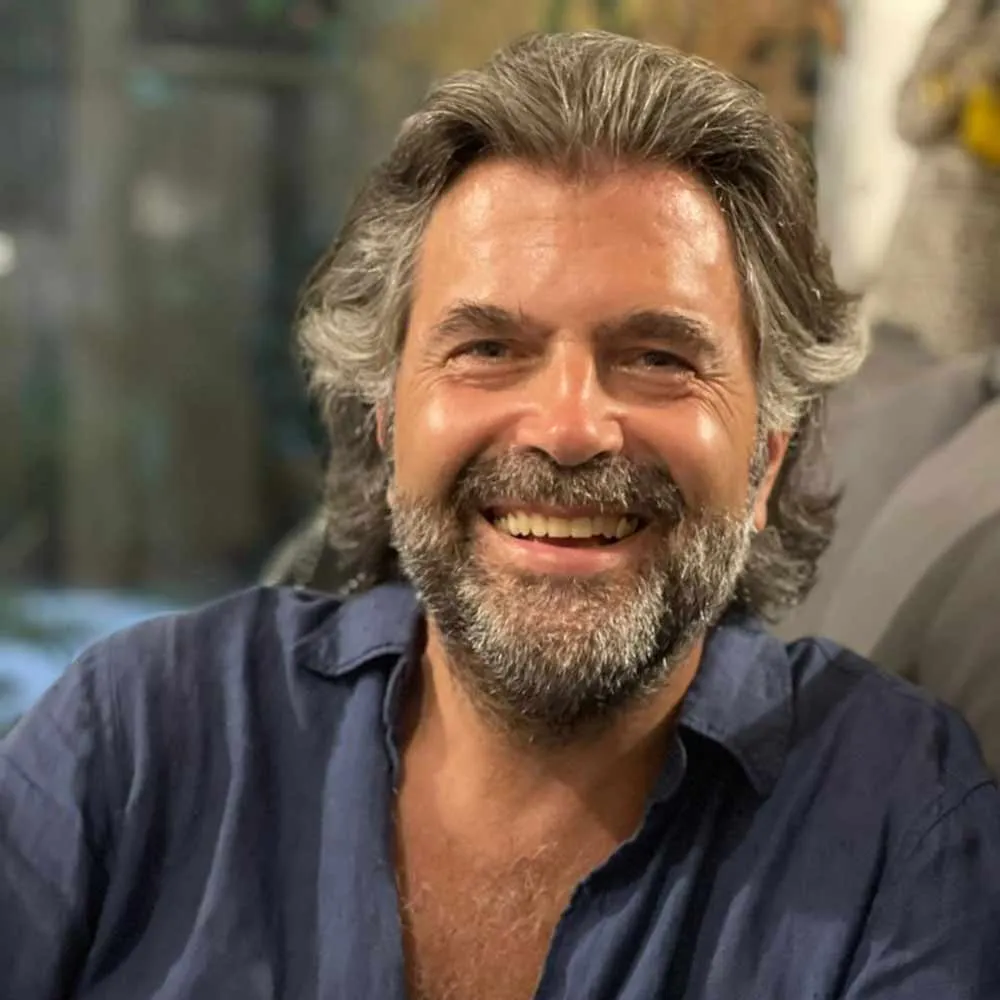 Arnaud Saint-Paul
Living between Los Angeles and Paris, Arnaud went through his awakening when 13. He has been traveling throughout the world to study the different religions and philosophies in his relentless quest to understand himself. His life purpose is now to open billions of hearts and help them find harmony inside and out.
Join us each Tuesday at 6 pm CET/12pm EST/9am PST for a 60-min session. You will experience weekly support and nurturing to foster alignment in your day-to-day.
The session's schedule may vary, subject to the availability of the hosts.
Part I
Arnaud explores with visual charts the word of the day
Join us every week and invite more harmony in your life and day-to-day. 
4 WHO Sessions each month
7-day Complimentary Trial
Join your peers in a private group for ongoing support
Receive Arnaud's Book I:I is born
Access all archives
You can cancel anytime