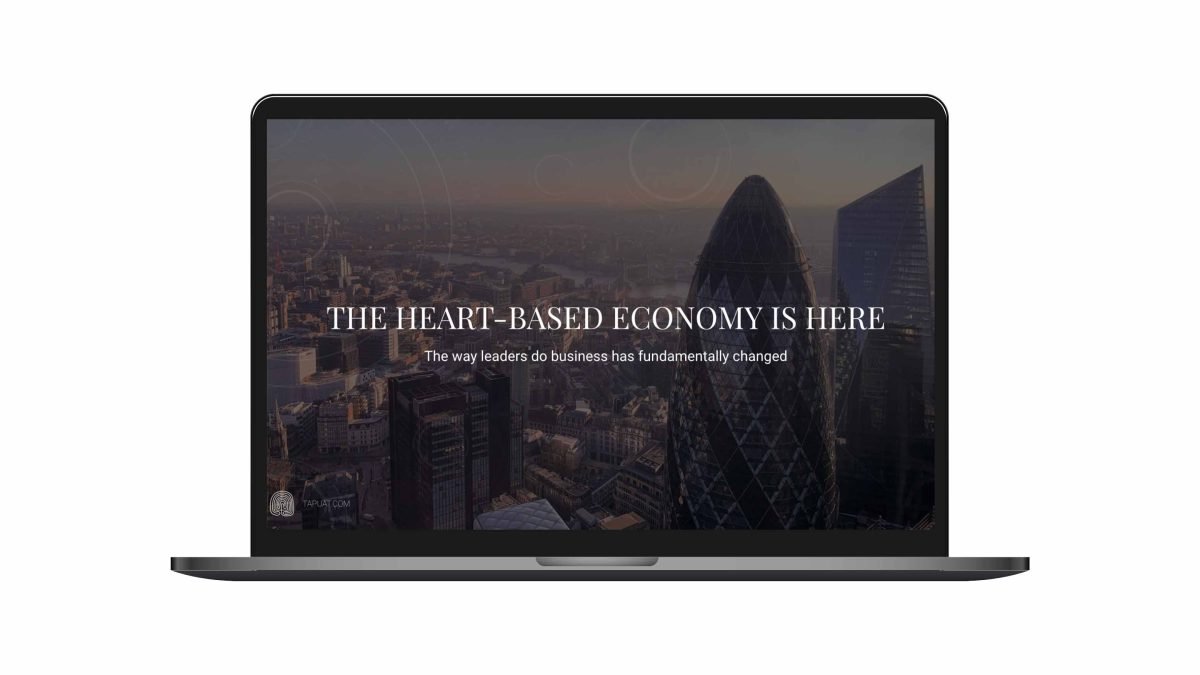 BECOME A HEART-BASED LEADER
Businesses and people thrive in this purpose-driven economy. With an emphasis on practices such as mindfulness and heartfulness, this new paradigm invites us to enhance both personal and professional lives for the better. 
Sign up below and get a copy of our insights presentation on the heart-based economy.