Heartful Method ™ Leadership Series
Are you a leader feeling that your current way of thinking, repeating the same patterns again and again, is not working out anymore?
Join other leaders who have made the decision to accelerate their path to their heart vision. They want clarity, balance, and, flow to grow their business. 
Become a Heartful Leader™
The Heartful Method™ method, unlike any other method or program, allows you to deeply connect with the simplicity and clarity of your Heart.
Through its powerful visual framework, you experience a profound shift, from a mind-driven life to a life led through your Heart.
At last, using our visually empowering Heartful Map™, you can let go of your life on autopilot and choose your next steps consciously. You can now lean on the Power of your Heart, feeling supported, and follow life's flow that will lead you to your True Vision.
Now you are ready to be the skipper of your boat while trusting that the wind, rain, and currents will lead you to the right destination.
In other words, our Method helps you find alignment and coherence with new positive habits, thoughts, and emotions that shape you into the person you want to be.
Past traumas and old patterns are transformed while allowing you to express true confidence, inspire others, face challenges with more resilience and feel long lasting inner peace with a new sense of purpose and flow.
90 Days to Heartful Leadership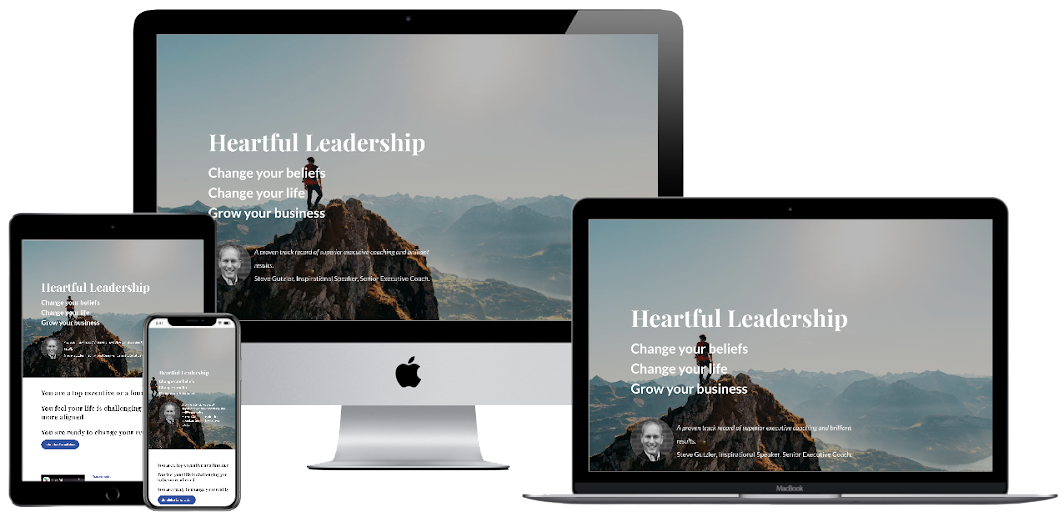 What you get:
The complete Heartful Leadership Method™ Program
90-day coaching with Arnaud Saint-Paul on a weekly LIVE Q&A
Ongoing support from our community of Heartful Leaders
Inspirational audios you can listen to anytime
Desktop, mobile, iPad version
"I just started…"
…with the Heartful Method, and we are already wrapping up our seed round!
– Nodar Daneliya, CEO of Shuttle (London, UK)
"Arnaud helped me understand myself and find my joy"
He has taught me so much about heart-brain coherence and myself.
– Rob Angel, Creator of the international best-selling game PICTIONARY (Los Angeles, USA)
"Arnaud's teachings have incredibly accelerated my growth"
This has taken me to a whole new level and I am very very grateful for the experience and transformation
– Slava Oganezov, CEO @Finverity ltd. (London, UK)
"Arnaud's course was the cornerstone, [improving] my relationships and work"
Thank you Arnaud, you changed my life and you showed me a better way of living.
– Oksana Hyryak (London, UK)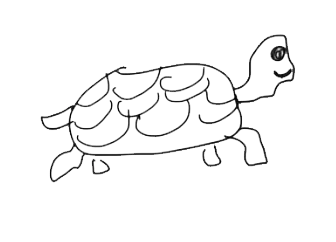 You live your life and go through its ups and downs, mostly hustling and struggling.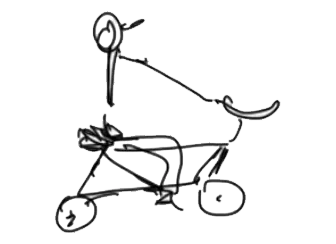 You engage in self-enquiry and go through different mind-driven personal development techniques.
Complete Autonomy
of Self-Expression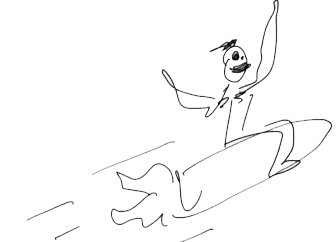 Following a heart-driven method, you fast-track years of study and align faster with your heart vision.
It is for me, if…
I am looking for clarity in my vision
I am open to shift my whole understanding and relationships 
I believe that life has more in store than what meets the eye 
I am ready to live in truth with myself with no compromise
I have tried several programs and I haven't found the alignment I seek
It is NOT for me, if…
Everything is fine in my life
I believe only in what I see and touch
I do not believe that there are other ways of seeing the world
I am not willing to invest time and resources in myself
I believe that my brain (or mind) is the only source of knowledge and experience
I believe that the Earth is flat!
Meet our Founder
As philanthropist and award-winning serial software, finance, and social impact entrepreneur for more than 20 years, living between Los Angeles and Paris, Arnaud went through his awakening when 13. While having a successful career in Finance and Technology across continents, he has been traveling throughout the world to study the different religions and philosophies in his relentless quest to understand himself.
His life purpose is now to open billions of hearts and help them find harmony inside and out.
Using technology as a mean to such endeavor, he sets the foundation using his 30 years of research and practice. He creates a highly visual framework: the Heartful Method™. Thanks to its unique visual nature and tools, Arnaud has  helped hundreds of leaders throughout the world one on one.