Harmony, coherence, joy, are the qualities of experience you rightfully owe to yourself.
Day in, day out, using the tools below, you can have a vibrant life filled with peace, happiness, love, and more.
I, the book
Through this manifesto, Arnaud invites us to explore the depth of what it is to be I in this life and open one's heart to new possibilities such as finding harmony within.
Not only does he suggest a new framework of understanding but also a guideline to live our day-to-day through our heart.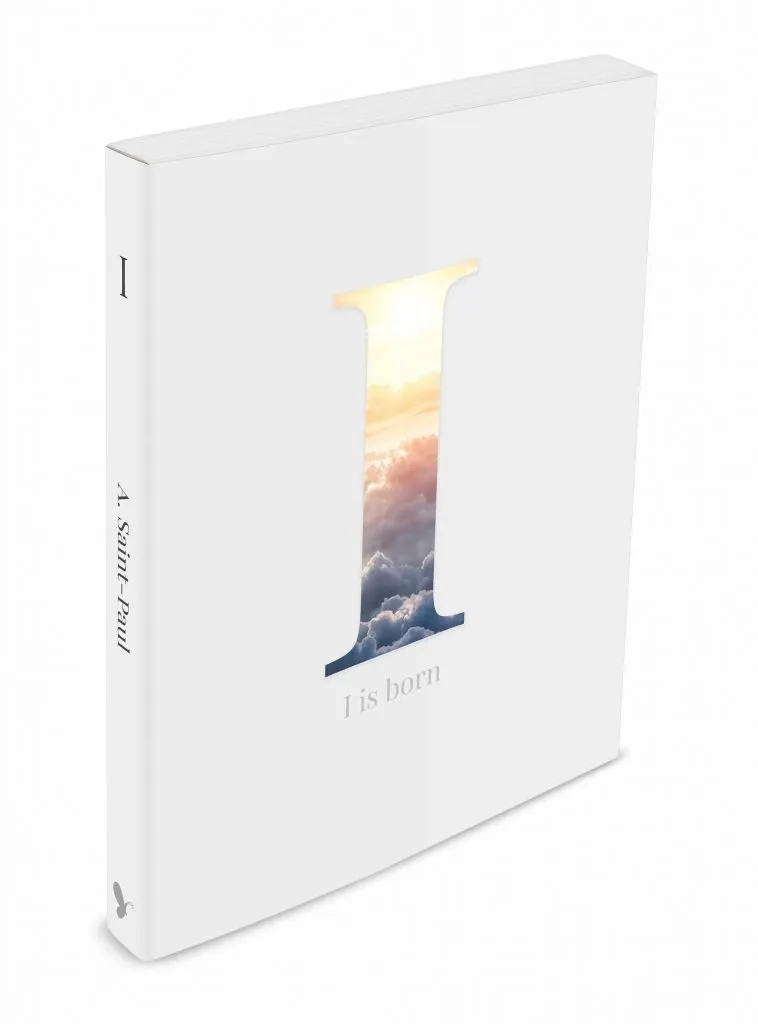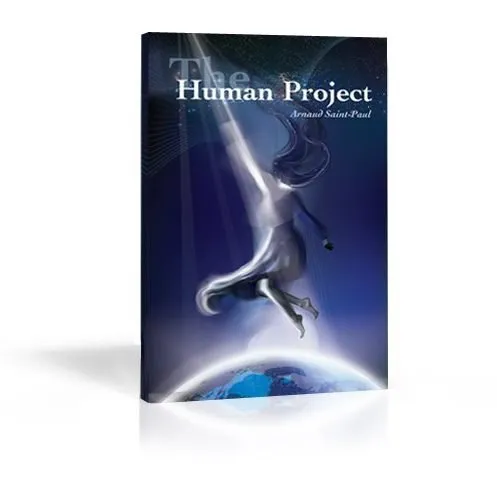 The Human Project
The adventures of a spiritual being becoming human through the different levels of creation.
You thought being an angel is easy! Think again!
In this unique story, you shall discover a new perspective of the world as we live it and fall in love, again, with your own self.
Your words are powerful, the kind of stuff that comes from deep inside. Heartfelt thanks and I sincerely mean that.
I am really impressed by your simple yet thought provoking quotes. Thank you.
We have to thank you because you are healing our minds through your words.
Your work has inspired me to try harder to live. I had given up on myself. I have hope. Thanks
Each day I purposely pause to review one of the positive, enlightening, and empowering messages. As I do, I allow myself time for a few slow, deep breaths; inhaling wisdom and exhaling gremlin-infused negative thoughts. The perspective offered nourishes my soul as I continue on my journey of soul-deep transformation.
A few years back I stumbled over one of your quotes that caused me to reflect all my years living an unconditional life of love, bringing up a family of 6 with 7 grandchildren. Married for 39 years. In and out of board meetings, mentoring, teaching advocating and devoting myself to the education field for 30 years with, I may say, no regrets! Somehow, though, always forgetting 'myself'. I can now through your wonderful words of wisdom begin to evolve into a more wholesome happier person. And it is just the beginning for me. You are truly unique and very precious.
Find Harmony Within with these Q&A
Transcript 00:00:00:01 - 00:00:44:13 Arnaud Saint Paul The state of grace is a state of perfect flow where all of a sudden everything meaning whatever you feel, who whomever you feel to be...
1-minute meditations
to find harmony every day.
No Results Found
The page you requested could not be found. Try refining your search, or use the navigation above to locate the post.
Muhammad Ali was an empowered and positive man who changed the world with his words. Discover the poignant tribute to the Greatest... When I heard of Mr. Ali's passing this past week my reaction was silent without the usual calls to all my friends and family to see if...
[quads id="1"] When you rise from bed in the morning do you just jump out of your bed and get right to starting your...
"Are you a stress addict? Do you want a stress-free life?" These were the questions that one of my teachers in the...
Why people cannot find true happiness? Why are we all in pursuit of happiness but never reach it? Because they are not...
We are what we think. All that we are arises with our thoughts. With our thoughts, we make the world. Before going...
Words. We use words so often that...
Bring harmony to your inbox
We will send you content you'll want to read—and put to use.