Muhammad Ali was an empowered and positive man who changed the world with his words. Discover the poignant tribute to the Greatest… When I heard of Mr. Ali's passing this past week my reaction was silent without the usual calls to all my friends and family to see if they had heard the news. I […]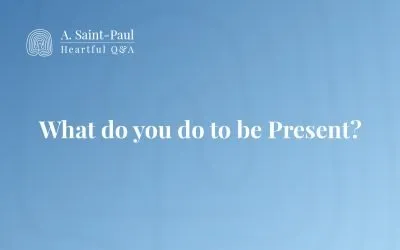 Transcript 00:00:08:06 - 00:00:20:07 Christopher King If I really want to be present I know what I believe. Being present means by just kind of one to get your thoughts on what it means to...
Transcript 00:00:08:09 - 00:00:25:11 Christopher King How do I control ego? And I let ego now take me in a different direction and make me feel like I'm superior or better or more privileged...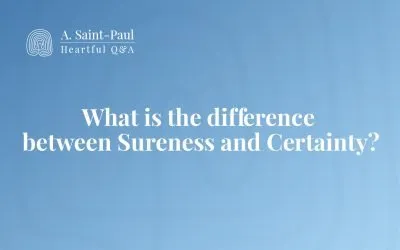 Transcript 00:00:08:07 - 00:00:54:24 Arnaud Saint Paul Certainty is it's a knowing that something is going to occur or is true, et cetera, et cetera. Sureness is more the attitude I may have towards such...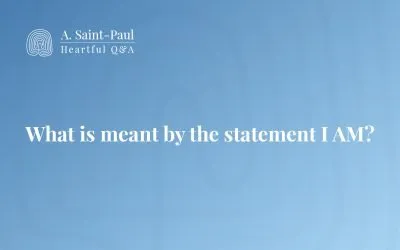 Transcript 00:00:08:07 - 00:00:41:01 Arnaud Saint Paul And when to start with. I am that I am, which is the foundation of your being in mine. And all the people that are listening. I am that...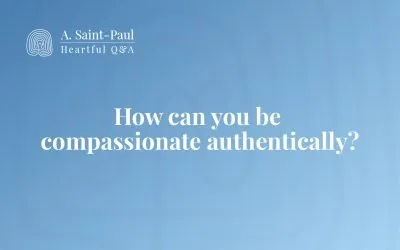 Transcript 00:00:08:06 - 00:00:27:23 Christopher King How do you make sure that you are expressing compassion? Ben, Ben, Sincere and authentic. And that expression, that compassion and you and you...
Transcript 00:00:08:04 - 00:00:25:18 Arnaud Saint Paul It's all about you falling in love with yourself. Faith is one angle of it. And so you have that inner vision. Will you trust it? Will...
Bring harmony to your inbox
We will send you content you'll want to read—and put to use.