Based on Arnaud's Heartful Method™, align faster with your heart's vision and accelerate your growth.
In this 3-parts workshop, Arnaud explores with us some answers related to the eternal question: "Who Am I?".
Feeling dispersed and troubled? Looking for more alignment in your day-to-day? 
International Harmony Expert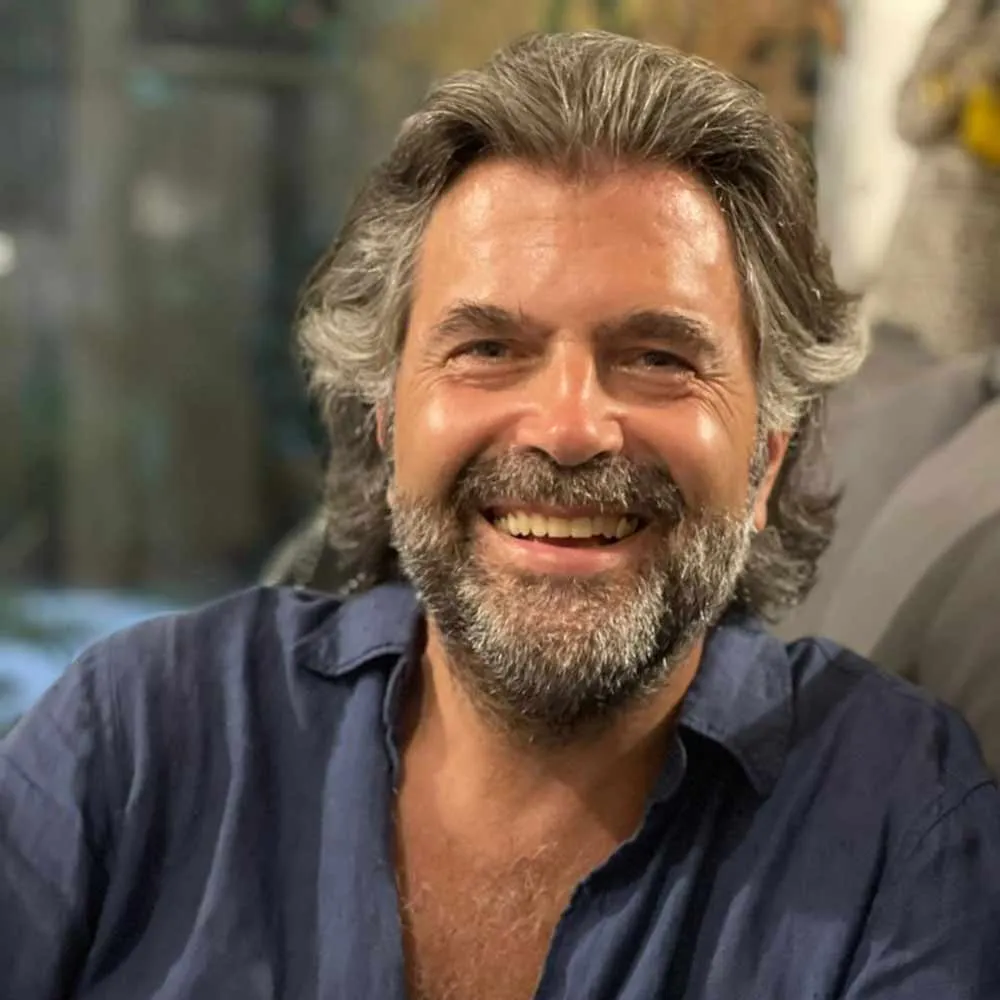 Arnaud Saint-Paul
Living between Los Angeles and Paris, Arnaud went through his awakening when 13. He has been traveling throughout the world to study the different religions and philosophies in his relentless quest to understand himself. His life purpose is now to open billions of hearts and help them find harmony inside out.
I want you to know that you brought a lot of enlightenment to my life. […] I think lots of it has finally sunk in, and I am getting much better. I love you for making me see things as they truly were.