Meet Heartful Method™'s Founder
As philanthropist and award-winning serial software, finance, and social impact entrepreneur for more than 20 years, living between Los Angeles and Paris, Arnaud went through his awakening when 13. While having a successful career in Finance and Technology across continents, he has been traveling throughout the world to study the different religions and philosophies in his relentless quest to understand himself.
His life purpose is now to open billions of hearts and help them find harmony inside and out.
Using technology as a mean to such endeavor, he sets the foundation using his 30 years of research and practice. He creates a highly visual framework: the Heartful Method™. Thanks to its unique visual nature and tools, Arnaud has  helped hundreds of leaders throughout the world one on one.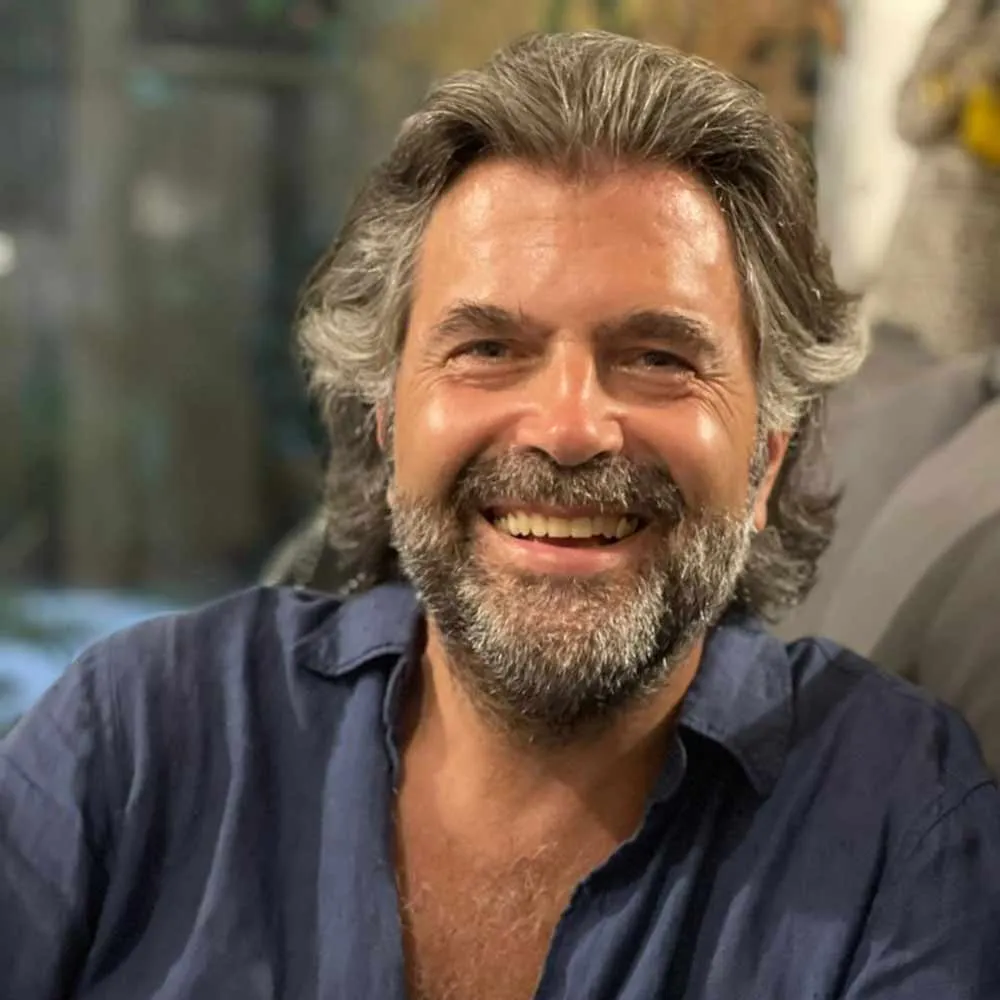 Arnaud's Credentials
Arnaud's innovations have won him more than 15 nominations and awards across the world featured regularly in the press in the US, UK, Spain, and France, his native country. He has directly helped hundreds of individuals and inspired more than 50 million people internationally.
Arnaud Saint-Paul opens a conference in London, UK presenting his latest heartful-based innovations
Arnaud Saint-Paul meets with dignitaries throughout the world, promoting philanthropy and Heartful Leadership™