The Heartful Method™ Leadership Series Curriculum
Explore the Heartful Method™
The Heartful Method™ uses highly visual charts to foster a deeper understanding and obtain immediate results in your day to day life. As you go through our program, please keep in mind that this course is less about knowledge and more about your experience.
That is the reason why we are offering you as well:
Easy Techniques to use in your daily life as a trampoline to your growth,

a Community Space,


and a weekly Q&A to share and engage.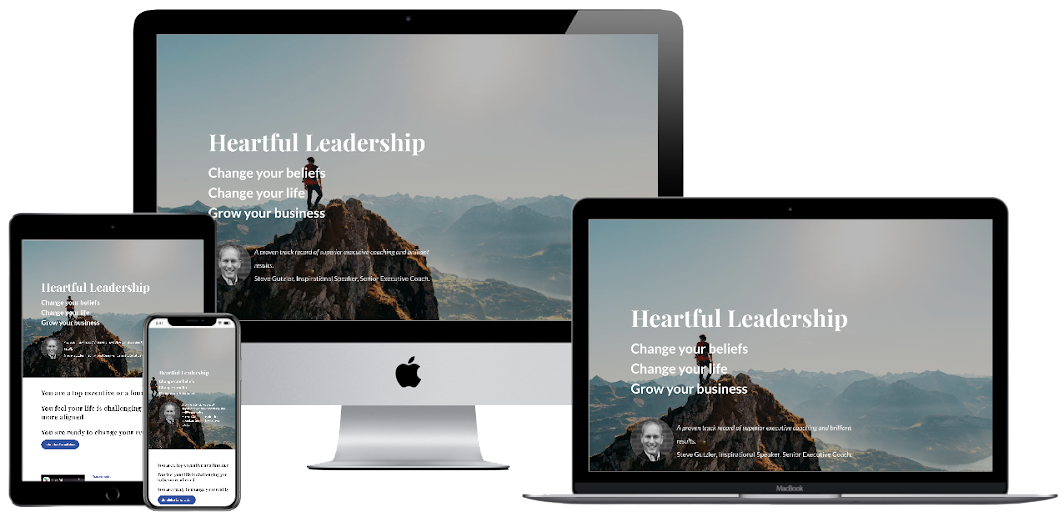 In the next 12 weeks, you will undergo a deep transformation thanks to a weekly 30-45 min lesson towards the beginning of the week. Arnaud will leave you with some easy-to-use techniques to use throughout the week. You will explore the power of your words and intention. Then you will participate in a 1h+ Q&A at the end of the same week.
From Divine to Human
This is where you are going to discover the foundation of your human experience. Such foundation is rooted in Arnaud's personal experience, the most ancient spiritual knowledge, religious traditions and, of course, the latest scientific theories.
You will dive into:
– How consciousness emerges and becomes our human experience
– How articulates the human experience and all its components
– From a 3D to a 12D perspective
– Discover the Triangle of Awareness
– Go through the Quantum Reality Process™ and apply it daily
Being of Light
We never think about it but Light is such an important part of our experience. It actually may be far more important than we imagine! Let's take a deep dive into one of the most intriguing aspects of our human experience.
You will explore:
– What is an hologram and a torus and how these elemental shapes function
– How does an hologram relate to me and my experience
– Discover the best kept secret that will help you make sense of your life
Our Matrix
You want to understand what is the framework of your existing experience? Uncover the very matrix of your life and gain more clarity on how all is interconnected.
Some highlights for this lesson:
– Discover the divine matrix and how it shapes your experience
– Learn about your brain waves and how it impacts your now moment
– Uncover little-known facts about your heart and how essential it is
I AM, from Mind to Heart
Every single moment, everything you live stems from your "I". What if our "I" could go on a journey towards a more heartful life? Let's explore here the fundamental concepts that make it possible.
Some concepts to empower your journey:
– Clarity on the mind's principle versus the heart's
– Uncover the key to an happy life
– Reframe your relationship to yourself and the others on your path to Love.
The Journey of I
Throughout our life, our I changes and evolves. I am not the same when I was 13, compared to today for instance. What does that mean for today's experience? In relation with others? How do we build up positive exchanges with the people we love and others?
What you will learn:
– Discover the different levels of consciousness and the Heartful Talk™
– Learn how to express yourself "heartfully"
– Uncover the impact Heartful Talk™ has on your life
Polarities
Our world and experience can only exist through the expression of the masculine and feminine polarities. Let's discover together a very simple truth: a new way to understand the present moment and the necessary interactions with oneself, with people surrounding us and life in general.
Some highlights:
– Learn about the core principles of your reality,
– What is different or similar between 'John Doe' and an Enlightened Being? – Find yourself in the map your Life Creation
Eternal Rebirth
Did you know that your life is all about rebirthing to yourself? Continuously? In this section, we assemble all the concepts previously discovered in a more coherent holistic view of your life.
You will discover:
– How photography relates to your daily experience
– Realize how the concept of resonance is an essential part of your success
– How to transform your vision into manifestation
Law of Alignment
In this science-driven section, Science helps us understand how we manifest/experience our reality and can rest on the simplicity of the process.
You will dive into:
– The scientific truths that undermines your daily reality
– Your life patterns seen through quantum physics
– Discover your point of attraction
Axioms
In this last section, we shall confirm all learned previously. We add a few more essential concepts for a harmonious life and experience. It is also time to uncover some ground rules that help us ascertain the path to come.
Some highlights:
– How important is to be present
– Find out the 3 best tools to help you live your life to the fullest
– Learn (and practice) the 3 major rules that drive your life and reality.
"Thank you for your support, thank you for being you"
Mind-blowing experience to help me find myself and find my purpose.
– Chris Rock, Owner of Jungle Paradise (Zanzibar)
"It helped me fortify and center myself in the middle of stressful situations"
I highly recommend it.
– Simon Severino, CEO of Strategy Sprints (Vienna, Australia)
"In this present moment, right now, right here, there is nothing that is not perfect. Thank you!"
– Robin, CEO (London, UK)
"Arnaud's expertise led to a better business strategy and a massive uplift in new opportunities and upcoming revenue"
Abandoning old patterns and re-dening my own 'life scenario' made me a whole new person for 'only' a few weeks investment.
– Martin Ruffert, CEO @ioProjects, inc.
Bonus Included When You Join Today
The Questions Experience
This set of 8 questions will help you understand yourself better at a deeper level. It will also more importantly help you envision a new version of yourself to get to the next level.
You are the Tree – Audio
In this very special coaching session, Arnaud illustrates how to better your personal and professional life by being present to the tree inside you…
You are the Pando (Tree) – Audio
Let's connect further together and explore our Pando nature as a metaphor of our social nature and spiritual one…
Live! – Audio
Through metaphors and symbolism, discover your new reality (and a new way to relate to it) as a way to communicate and live your new You…
Your Time is Now – Audio
Past, Future, what is it that we are looking for? Nothing like the present moment…
Book your Free Assessment to Start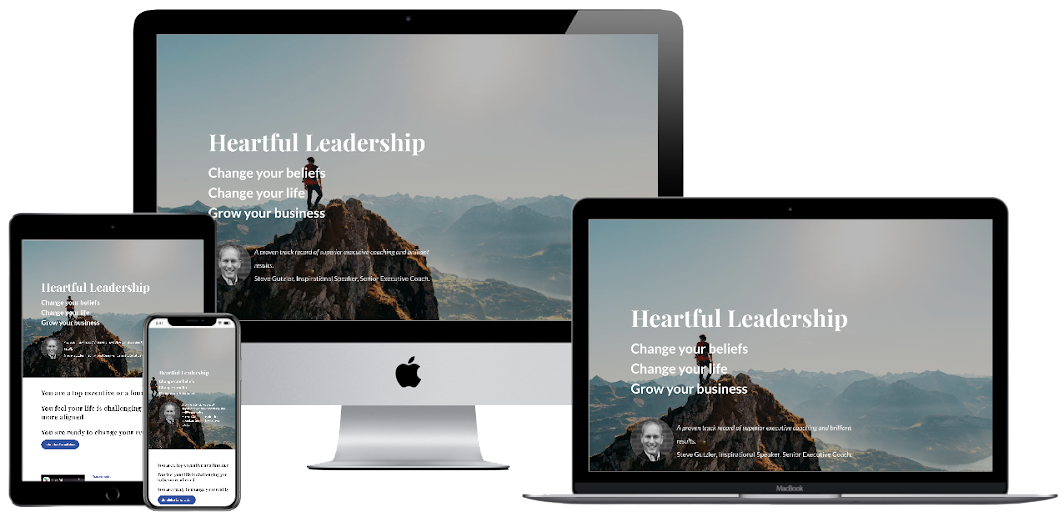 What you get:
The complete Heartful Leadership Method™ Program
90-day coaching with Arnaud Saint-Paul on a weekly LIVE Q&A
Ongoing support from our community of Heartful Leaders
Inspirational audios you can listen to anytime
Desktop, mobile, iPad version
A proven track record of superior executive coaching and brilliant results
– Steve Gutzler, Inspirational Speaker, Senior Executive Coach (Seattle, WA)
What I've learned with you is going to help me become a more conscious leader!
– Christopher King, President & Co-Founder, Conscious Capitalism DC Chapter